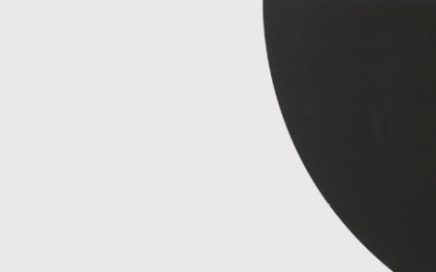 In August 2021 Moving Furniture Records curated a music program accompanying the minimal art exhibition 'Less is More', presented by Polderlicht at Factor-IJ, Amsterdam.
On this occasion the Orphax performance was recorded live. This CD features the full set – no edits, no cuts.
This live set merges Orphax's fascination for minimalist art and his idiosyncratic take on drone music, offering warm and organic atmospheres in which the listener drifts away, losing not only senses of time and space, but – maybe, too – oneself.