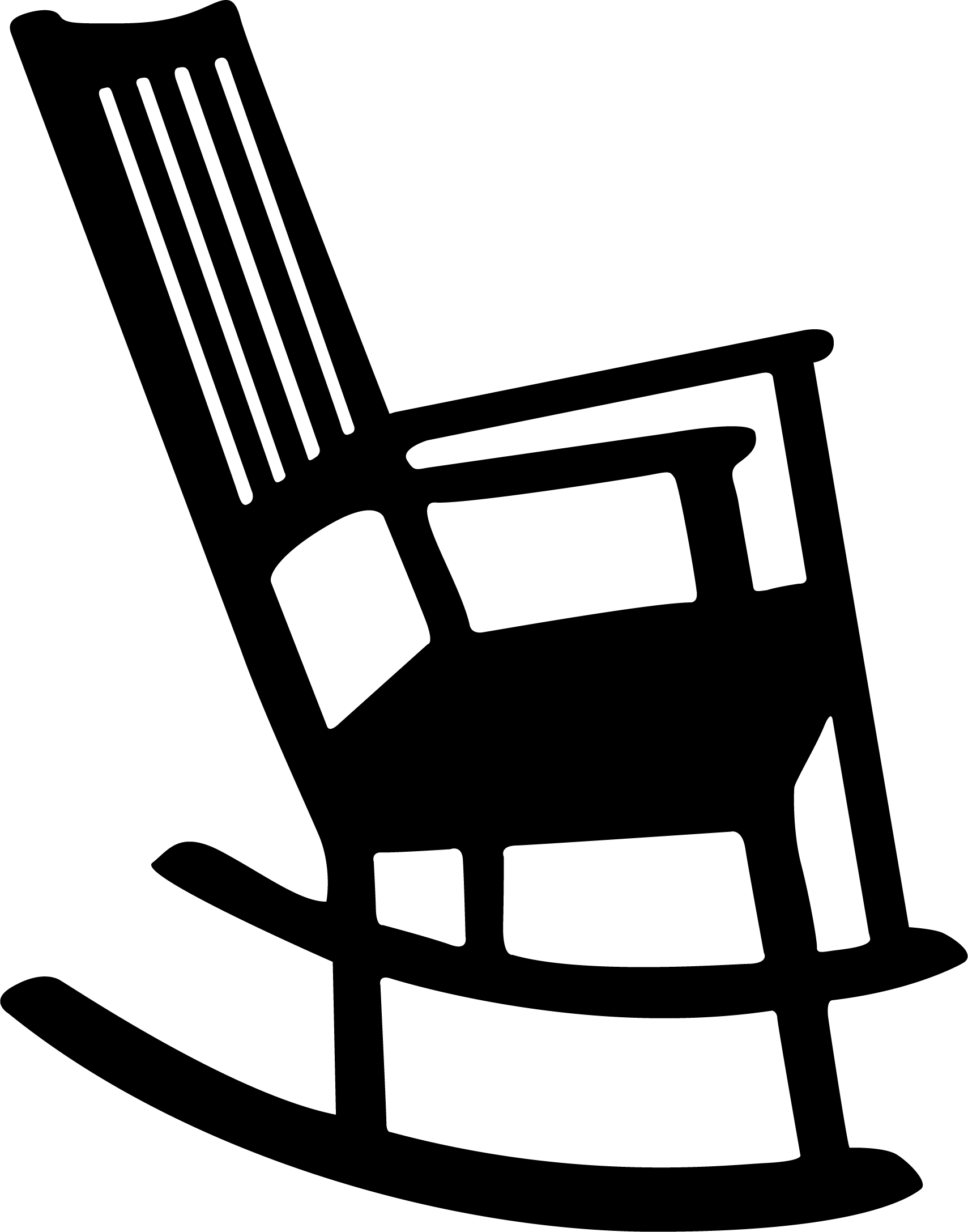 Moving Furniture Records is a label based in Amsterdam, The Netherlands specialized in releasing experimental electronic run by Sietse van Erve, started in October 2008. The label has a strong focus on drones, experimental ambient, minimalist, microtonal and field-recordings music, but we don't limit us to this.
Moving Furniture Records has released music by both renowned, musicians such as Frans de Waard, Gareth Davis & Merzbow, BJNilsen and Machinefabriek, as (young) new talent such as Find Hope In Darkness, Zeno van den Broek, Bas van Huizen, Rose & Sandy and Haarvöl.
Since 2018 Moving Furniture Records has a small sublabel called Eliane Tapes on which music is released dedicated to and inspired by the work of Eliane Radigue.
The first release was by Kassel Jaeger and many more are planned for 2018 and 2019.
See all our releases on our releases page
Further, we do organize shows in Amsterdam, mostly with a focus on electronic and electro-acoustic music. In the past, we also put on shows for psychedelic and experimental guitar music, but currently we don't have plans do so.
In our series Ruisburo at De Ruimte we also work with New Emergences to promote more diversity in experimental (electronic) music.
---
Demo policy (updated June 12th, 2020)
This is for our regular series and contemporary series.
Our schedule is full until end of 2021, and we are not looking for new music or musicians for 2022.
As such we don't accept any demos.
---
Eliane Tapes Demo Submissions
When you want to submit something for the Eliane Tapes series please submit only music which was really recorded as dedication or directly inspired by to the work of Eliane Radigue. I want to hear in your e-mail why she is so important to you. A submission without a clear description about this we can't accept, in that case you haven't understood what this series is about.
---
You want to play in Amsterdam?
At this moment I am not putting up any new concerts for the time being. I don't know when again.
Unfortunately, this means I won't be able to help you at all with getting shows in Amsterdam.
Please check with the venues in Amsterdam that you like if they can help you.
---
Sietse van Erve
Moving Furniture Records
October 10th, 2019
Contact Moving Furniture Records