Moving Furniture Records is a label based in Amsterdam, The Netherlands, specialized in releasing experimental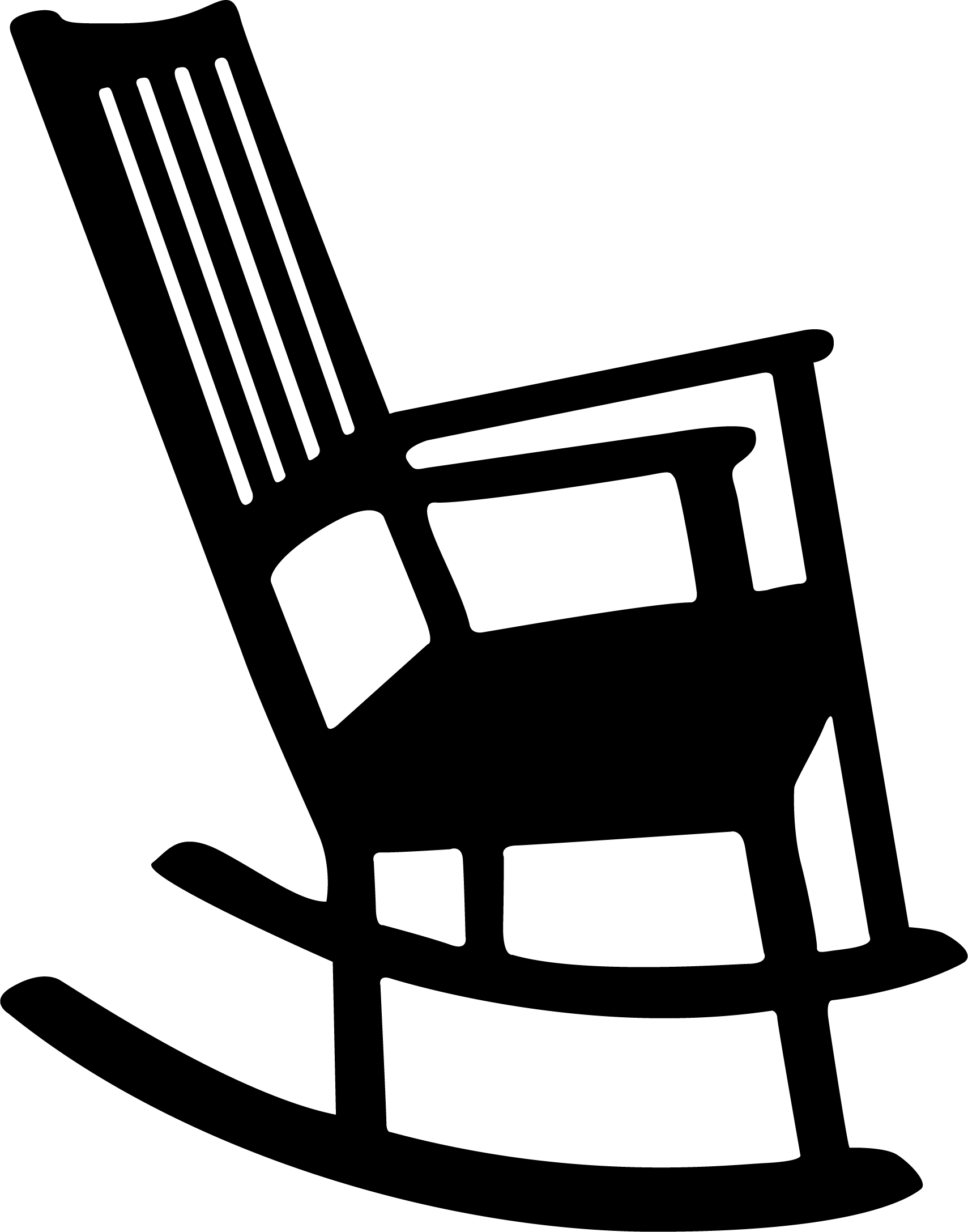 electronic music. The label started in October 2008 by Sietse van Erve. We are mostly interested in drones, minimalist, microtonal and field-recordings music.
Moving Furniture Records has released music by both renowned, musicians such as Frans de Waard, Jos Smolders and  DNMF, as (young) new talent such as Find Hope In Darkness, Rose & Sandy and Haarvöl.
See all our releases on our releases page
Further we do organize shows in Amsterdam, mostly with a focus on electronic and electro-acoustic music. In the past we also put on shows for psychedelic and experimental guitar music.
Demo policy (updated July 3rd, 2018)
Demo requests not following the guides below are not accepted and listened to. Unfortunately we don't have time to do so.
Before we start talking about demos: we have a schedule running to the mid of 2019, so you have to be patient if you want to release with us. It can take weeks, if not months before we get back to you (Moving Furniture Records is a one-man operation and run in the evening hours, besides a full-time job). Basically it also means it is very likely we will not release your album. Only when my mind is blown away I will release it.
We accept demos only through a private streaming link on Soundcloud or similar services (this does not have to be the full releases, with 10 minutes we usually know if we like it or not). If we like what we hear we will ask for a download of a full album. If we don't want to release it you we will let you know. Due to limited time unfortunately we can't give feedback anymore why not.
If you do want to send us your demo please keep your mail short. We want to know who you are, what you want to present, what you have done before, why you want to release on MFR and why you think it fits within the MFR catalog (be creative and surprise us). But please keep it below 250 words.
When you send us a demo please always to provide your full name, we don't like replying to anonymous e-mails.
While Moving Furniture Records is not a political movement, we do not release music by racists, bigots, people who are anti-LGBTIQA, sexists, religious fanatics or other people who discriminate others for who they are. In this case, you know who you are, please do not send us your demo. You just don't fit in with our label. 
Eliane Tapes Demo Submissions
When you want to submit something for the Eliane Tapes series please submit only music which was really recorded as dedication or directly inspired by to the work of Eliane Radigue. We would love to hear in your e-mail why she is so important to you.
You want to play in Amsterdam?
We love to help you out performing in Amsterdam if the music fits with what we do. We only organize shows for experimental ambient, electro-acoustic music, drone, minimalism, field-recordings etc. Of course we do make some small exceptions, but keep this in mind.
If it doesn't fit with what we do of course we know some people so we can give you some names and such.
When you contact us always give us the dates you are available, because we can't look in your agenda what would suite for you.
Contact Moving Furniture Records