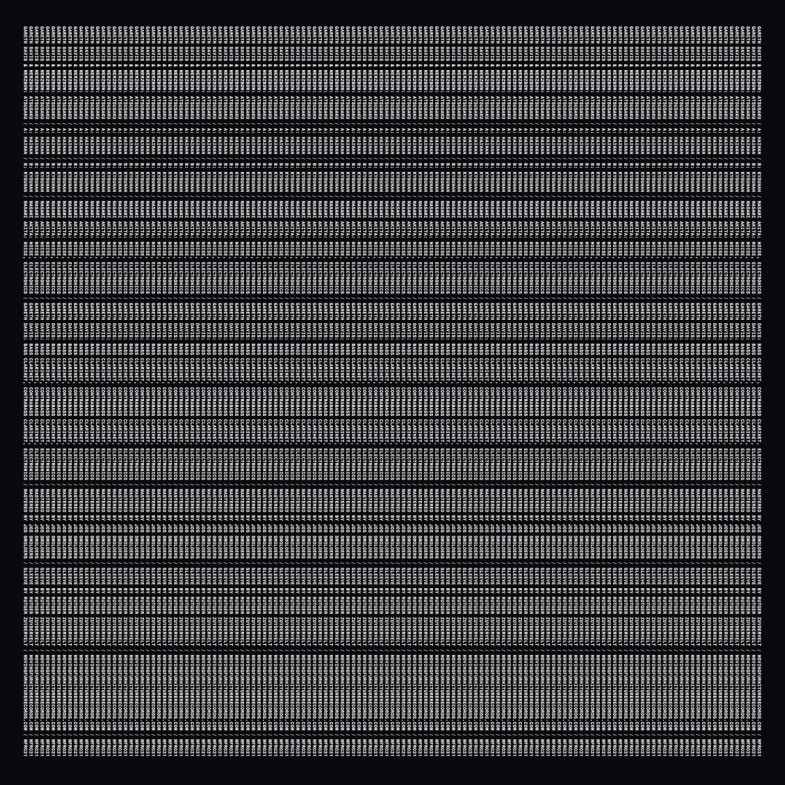 The musicians Gareth Davis and Merzbow both don't really need an introduction. When we first heard about their collaboration interest was direct there. And now we are here to present you the first recorded collaboration by this duo on vinyl: Atsusaku.
Atsusaku is the collaborative output of Gareth Davis (Oiseaux Tempete, Scanner, Elliott Sharp, Machinefabriek etc) and Japanese noise mastermind Masami Akita aka Merzbow. A massive wall of sound over two tracks that moves from the shifting low-end structures and the ricochet of howling reeds to the blistering haze of dense white noise and rapid-fire electronic tones. The title Atsusaku, suggests pressure or mechanical compression and it was from this starting point, the idea of Davis' reed sound being compressed and constrained by the saturation of Akita's textures, that the album was born. The acoustic sound almost suffocated beneath the sweep of sonic overload, but through limitation and pushing the mechanics of the instrument itself, finding a space to cut through with layers of self-distorted screams. Haihan, a furiously abusive maelstrom of coloured-noise, digital cross-fire and distorted bass clarinet is unrelenting as it searches for moments of pulse within the haze only to move abruptly back into the mechanical barrage of looping textures. Kyouhan is is far more open in its texture, the low-end layers of reeds moving across the sound space as the squall of chirps and mechanical screeches build slowly into a dense mass of reverberated pointillist details.
The album is mastered by Jos Smolders and has artwork done by Rutger Zuydervelt.
The LP is limited to 300 and available here: https://movingfurniturerecords.bandcamp.com/album/atsusaku