MFR016: TVO – Dileab Cholbhasach (The Western Lands pt 1)
This is the third installment in the Portrait Series.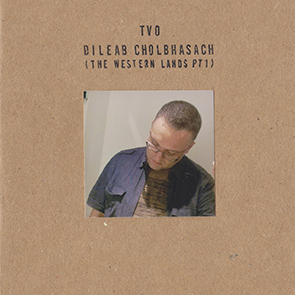 Simply put, Dileab Cholbhasach is the soundtrack to the book of the same name, by my mother, Morag Law. It was published last year bilingually in Gaelic and English and is both an edited selection of my grandmother, Barbara Satchel's, writings, and also a brief biography of her life. 
The download of this includes a bonus track and a six page PDF booklet with pictures and the story behind this release. 
The 3″ CD-R is limited to 50 copies.