Hi,
Not a new release today, but something special I want to announce.
Instead of giving a discount on our releases this year I wanted to do something different.
Of all sales done through the Moving Furniture Records webshop during the month June 20% will go to the Dutch member of the International Rescue Committee "Stichting Vluchteling".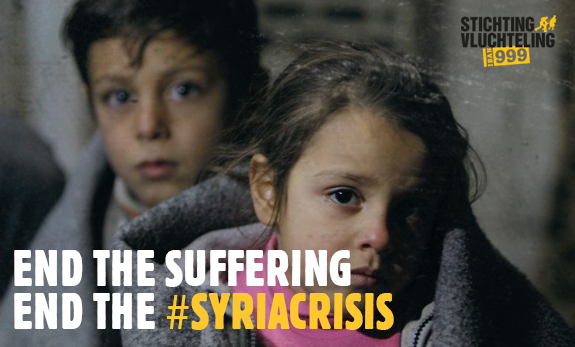 As you could have seen the last year things have gone from bad to worse considering refugees coming to Europe.
Because of the horrible war in Syria, but also much of hell on earth elsewhere people are fleeing from their homes looking for peace and a better way of living.
I personally think we should do more to help these people and with this I want to give something I can do.
So if you were still in doubt to purchase one of the Moving Furniture Records releases now is the time.
The more sales the more I will be able to donate in July.
So also spread the word among your friends who also are into the kind of music we release on Moving Furniture Records.
(of course I will share all information from Bandcamp on the sales for June in the first days of July)
You can find the bandcamp store here: https://movingfurniturerecords.bandcamp.com/
Greetings,
Sietse